As the shining star of Malaysia's West Coast, Langkawi is a series of islands lined with pristine beaches, wild jungles, and tranquil getaway spots that travelers crave. Unfortunately, Langkawi doesn't have a developed public transportation system, so the best way to get around is by renting a car. Here's what you need to know about renting a car in Langkawi to reach your water sport destinations, shopping spots, the exciting nightlife scene.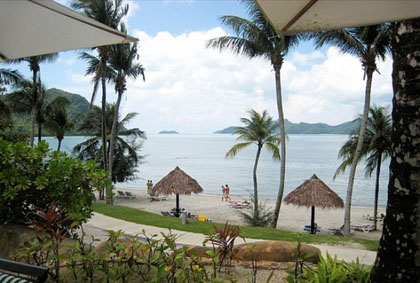 Photo credit: Pedro Plassen Lopes
Langkawi Car Rental Prices
Depending on the time of year and what type of car you want to rent, car rentals in Langkawi typically start at about $40-45 USD per day. This the starting rate for an economy car and rates for compact and intermediate cars range between $60 and $80 USD per day. Van and minivan rentals in Langkawi are generally between $90 and $150 USD per day.
For cheaper rates, consider traveling to Langkawi during the non-peak season, which is between March and November. But if possible, try to avoid the rainy season that falls in September and October. Prices also tend to increase on weekends and around holidays.
Renting a Car from Langkawi Airport
The best place to rent a car if you're traveling in this part of Malaysia is Langkawi International Airport, where you can conveniently pick up your car and drop it off. Several major car rental companies, including Avis, Budget, Europcar, Hertz, and Sixt, have facilities in this airport.
If you're coming from a different part of Malaysia on your journey, you can also rent a car at Penang Airport or the Kuala Lumpur Airport. Car rental prices from these airports are very similar to those in Langkawi.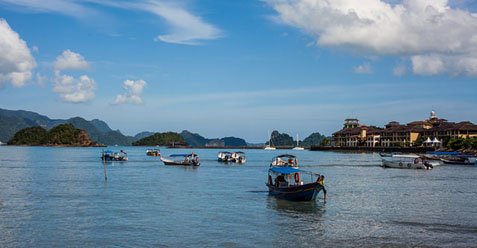 Photo credit: Tatiana Vdb
Langkawi Car Rental Tips
Use Tripbase's car rental comparison tool to find the best rates
Book your rental car before arriving at Langkawi's airport
Ask if your rental includes unlimited mileage, third party insurance, roadside assistance, and waivers for theft and damage
Make sure your rental car has air conditioning to keep you cool in tropical temperatures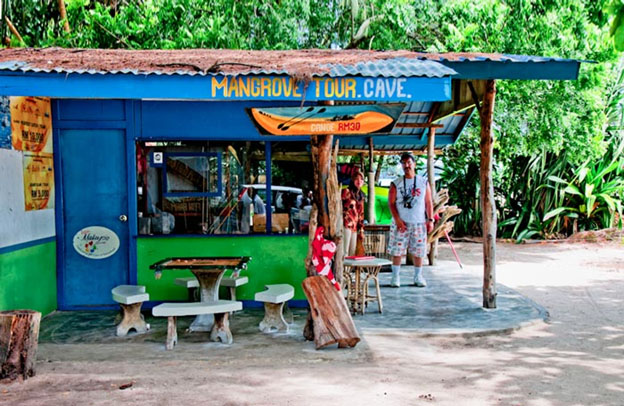 Photo credit: Elviz Low
Langkawi is easy to drive around and it would be a shame to miss out on the freedom of exploring this beautiful island region at your own pace. There's really just one main long road that goes around the island, so it's almost impossible to get lost. The island roads are well-maintained and marked with signs, but watch out for motorcycles and buffalo crossing the road!
By being a savvy rental car shopper, you'll be able to visit more of Langkawi's top tourist attractions and even bring home some authentic souvenirs. Head over to Tripbase to start planning your trip!
Header image credit: akupunyahal